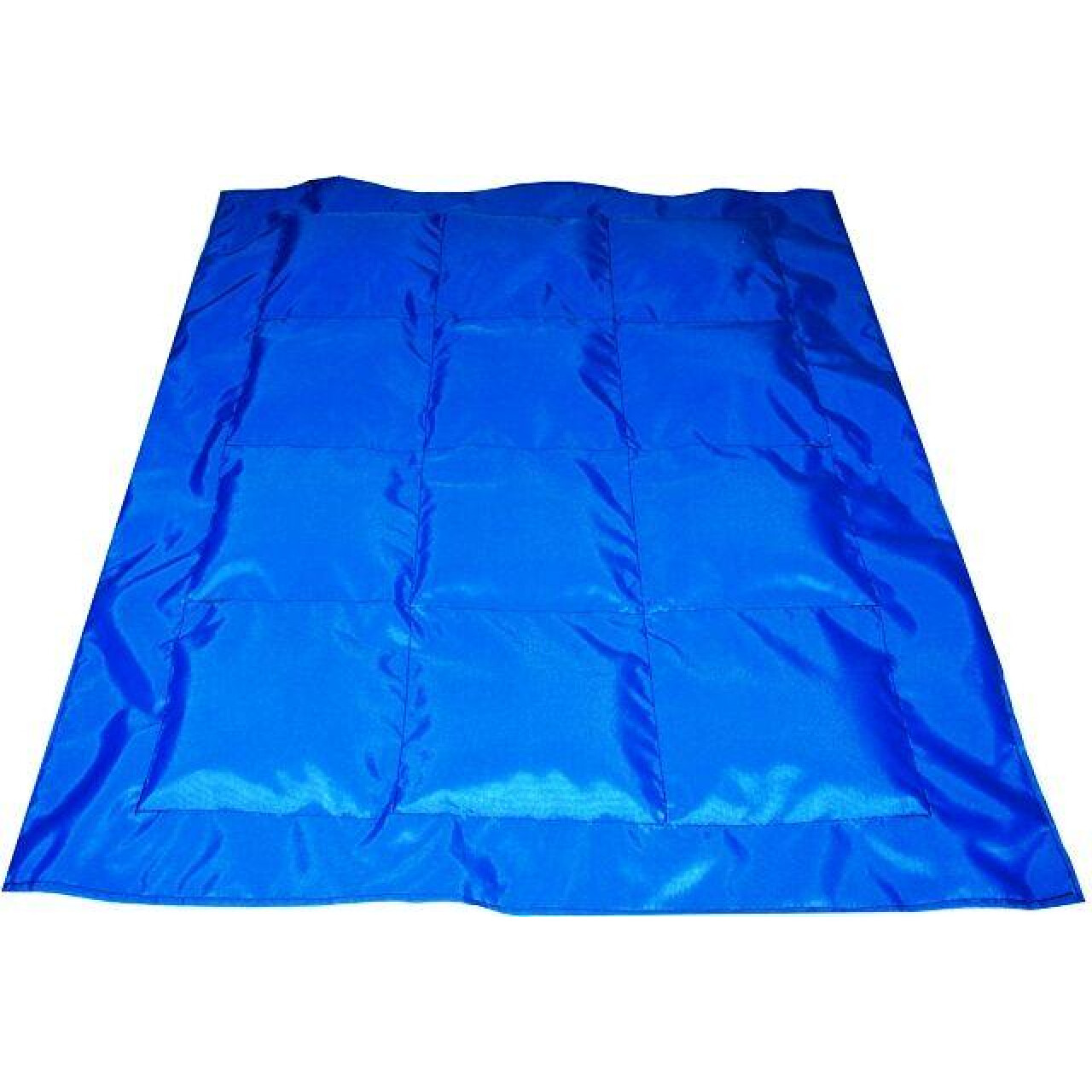 Tuf Stuf Vinyl Weighted Blanket
OUR REF #: 9VLWTBL
Our Vinyl Weighted Blankets are made of durable, textured vinyl with non-toxic gel pockets sewn in a patchwork pattern.  Perfect size to take anywhere to help reduce stress and anxiety and promote focus and concentration. Ideal for schools, medical facilities and multiple users. They are flexible and can be folded 3 ways for more concentrated weights.

Wipe clean for easy disinfecting. We recommend hand washing for deep cleaning. Do not put in washing machine.

Made in the USA and is CPSIA compliant for lead and phthalates.

Weighs 7 lb.



Additional Information
Dimensions: L: 34" x W: 26"