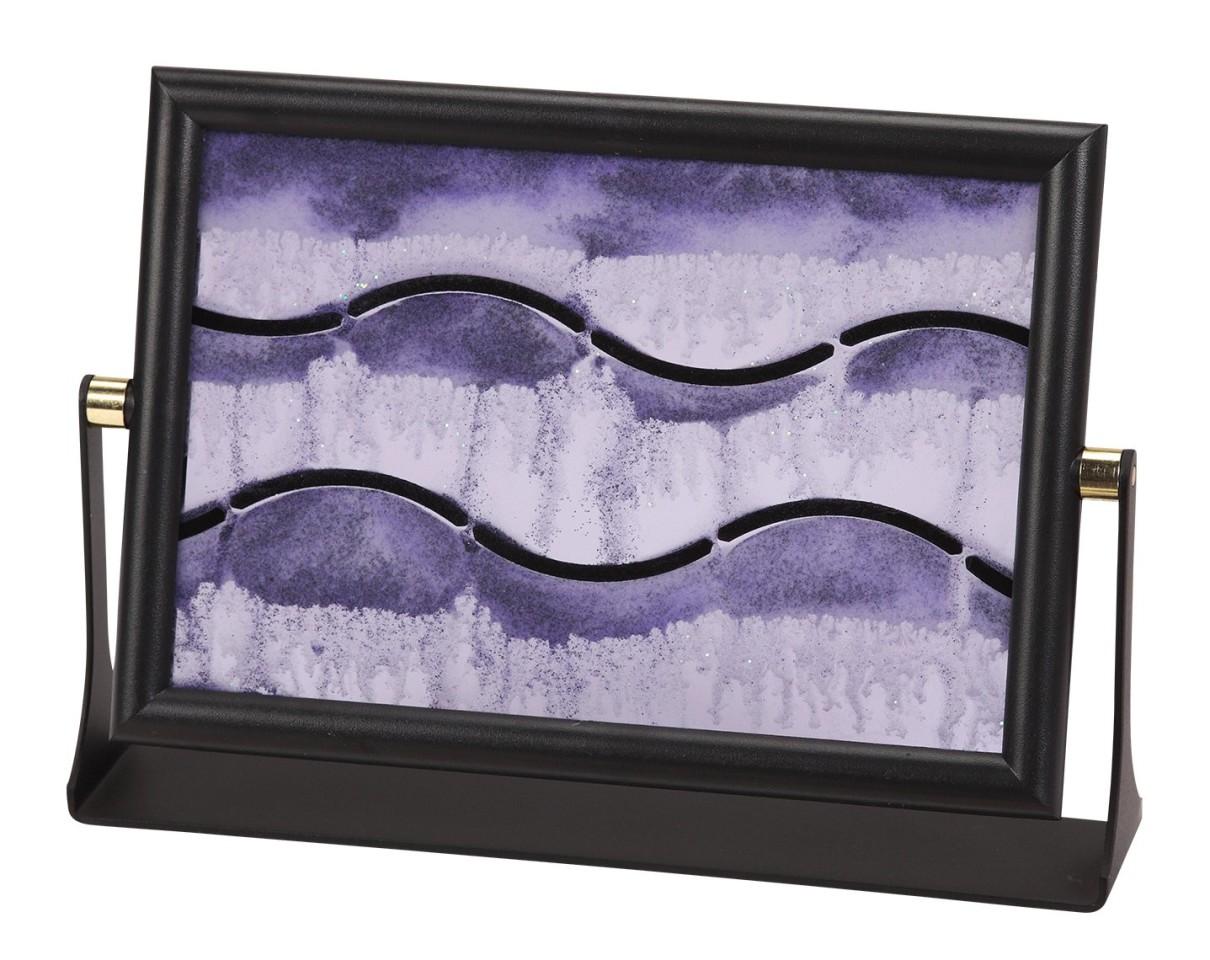 SandScapes
OUR REF #: 6SDSC
Relax to the soothing motion of drifting sands and watch the different designs the sand makes as it falls.  Once all the sand has fallen to the bottom, you just flip it over and a new sand landscape is created. You can entertain yourself for hours watching the tiny grains of sand move around. Color varies. This item is not a toy and is not intended for use by children unless supervised by an adult. THIS IS ON BACKORDER UNTIL MID JULY. WE ARE VERY SORRY FOR THE INCONVENIENCE.
Additional Information
Dimensions: L: 8" x W: 1.5" x H: 6"
Related Products
4 Reviews
Enjoyed it every minute until it got dropped and broke!
I bought it for a gift! Waiting to see how he likes it! I thought it looked well made!
A bit different to image shown on website.