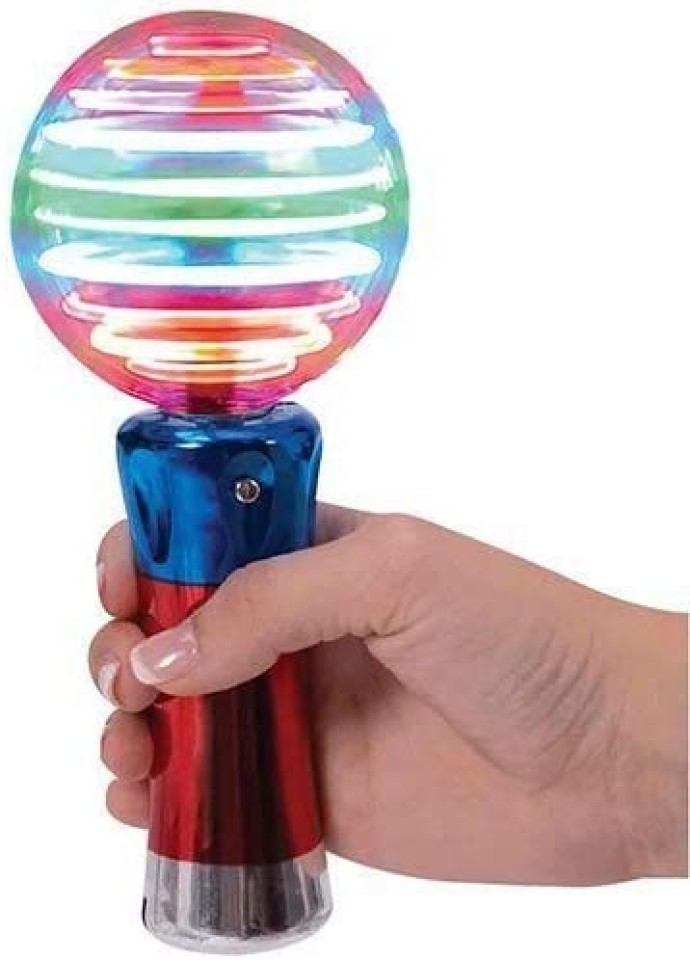 Meteor Storm
OUR REF #: 9SPSP

Temporarily unavailable.

An LED light show that fits in your hand! With the press of a button an amazing show of lights unfolds before your eyes! With over 60 different patterns, the Meteor Storm is out of this world! Bright enough to be seen in daylight.
Additional Information
Dimensions: L: 7.5" x W: 3.5"
Power: Requires 3 x AA Batteries, included.
Warning: Choking Hazard (1) not for under 3 years.