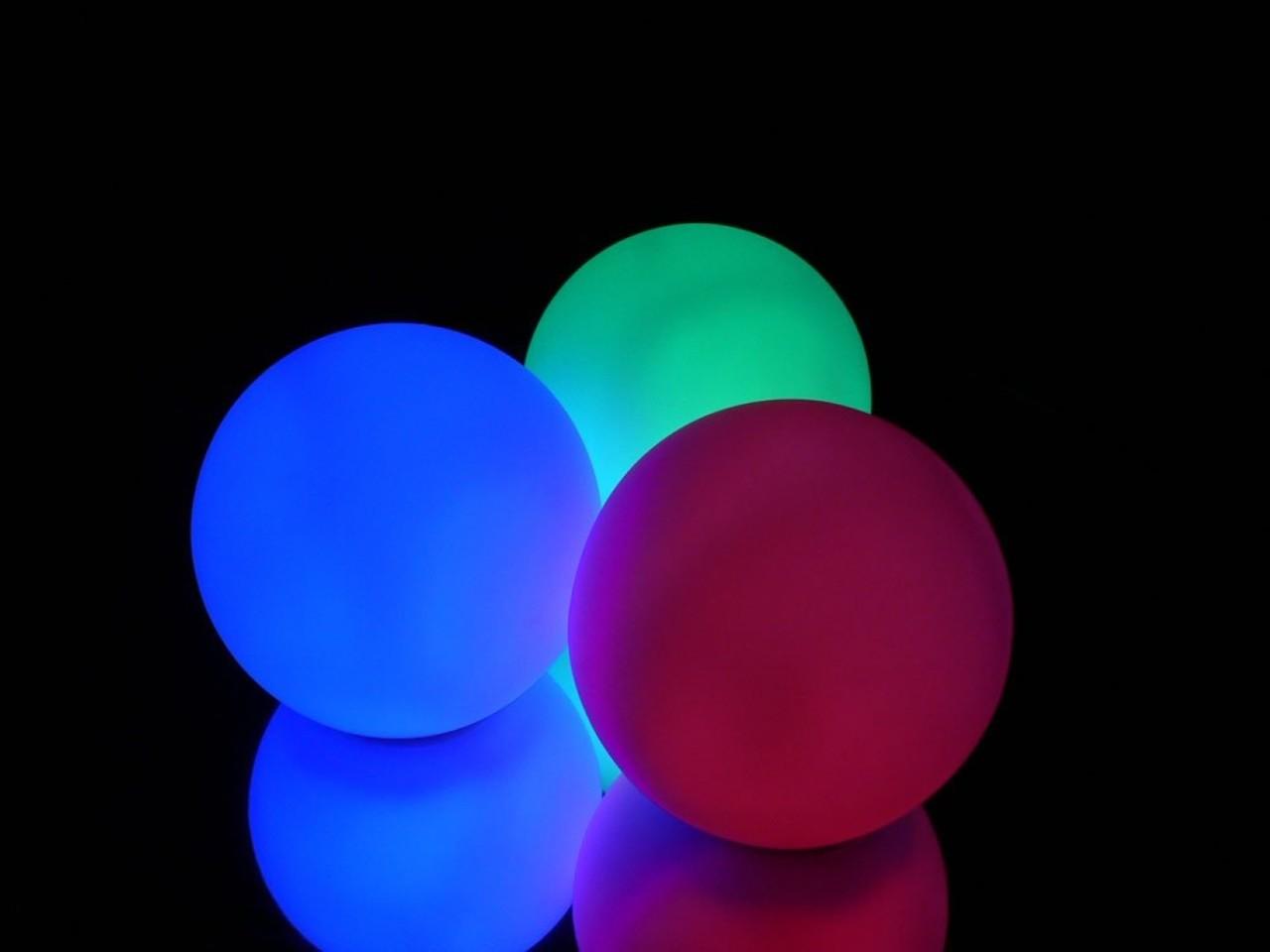 Rainbow Orb 9.5"
OUR REF #: 6ORB2
This 9.5" Rainbow Orb can be set steady on red, green, blue or white. While in one of its several color changing modes, you can set it on a combination of 2 colors producing a new hue. Use for sensory room, float it, hang it or use your imagination. You can attach a line or hook to the bottom for hanging or to anchor for floating applications.
Additional Information
Dimensions: 9.5" Dia
Power: Requires 3 x AA Batteries, not included.
Related Products