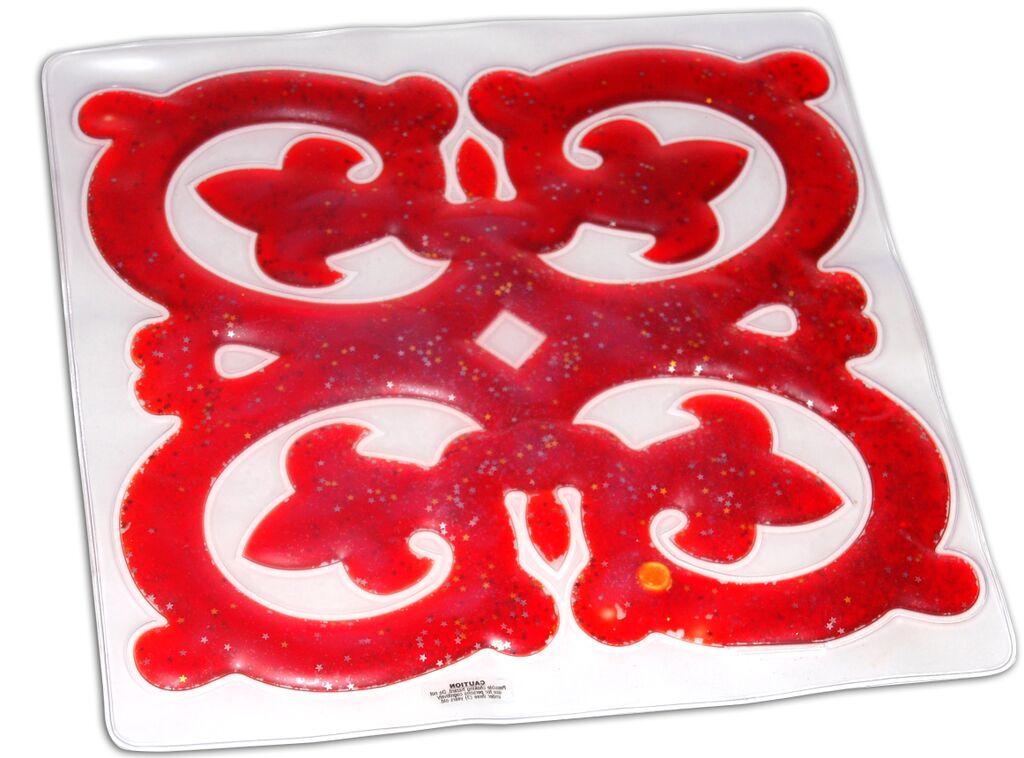 Spade Gel Maze - Tactile Sensory Play LIMITED SUPPLY
OUR REF #: 6SPAD
LIMITED SUPPLY, REDUCED PRICE!!

Fun, squidgy and engaging. This multi-modal gel pad is effective in reducing anxiety, boredom.


Develop hand-eye coordination.
Improve finger strength and dexterity.
Weighted for proprioceptive sensory input. 
Touch responsive gel shape encourages manipulation for tactile and visual stimulation
Pads can be warmed or cooled for developing thermal recognition
The clear feature and size allows it to also be used with the
Light Box
. 
Can be easily wiped clean and disinfected. 
Additional Information
Dimensions: L: 15" x W: 15"
Warning: Use under adult supervision.