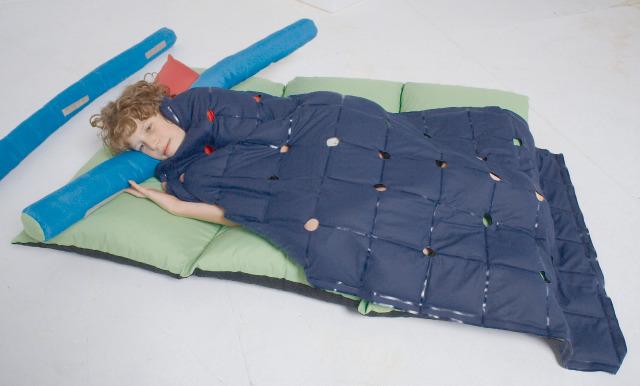 Weighted Quilt
OUR REF #: 4WTQT
Now with lots of cooling vents. There are no seams in our Weighted Quilt. There is nothing to pick at and nowhere for germs to hide. Perfect where infection control is required it is also very easy to wash in the home environment and dries quickly. Easily disinfected for multiple users. Weighs 11 lbs.
Additional Information
Dimensions: L: 59" x W: 33"