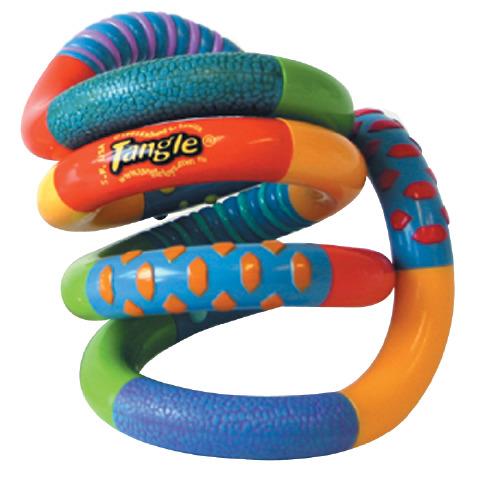 Texture Tangle Fidget Toy - 5 Wonderful Textures
OUR REF #: 6TETA
The Tangle Original Textured is the perfect Tangle for sensory and tactile fun. Its size, bright colours and cool textures make this Tangle ideal for kids and adults of all ages. When in its coil shape, the Tangle Original Textured is approximately the size of a coffee cup. Its Magic in the Motion is perfect for harnessing the power of your creativity!
Additional Information
Dimensions: 30.5 x 15.9 x 9.5 cm
1 Review
Larger than we expected from the picture, but it works for our person.