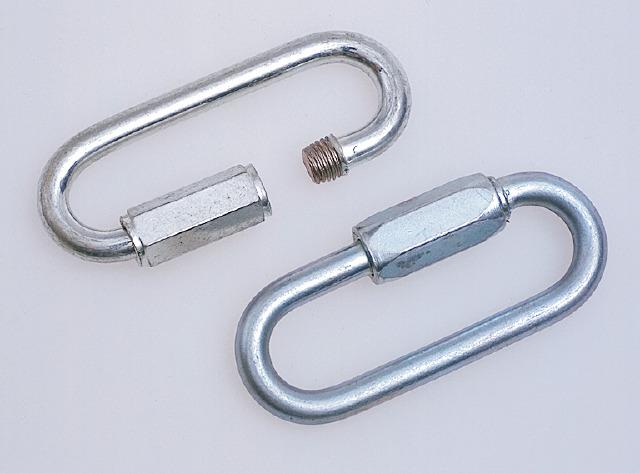 Easy Release Clips Single
OUR REF #: 8TQRC
Clips which will allow equipment to be swapped around speedily. Simply attach the accessory to the clips which in turn are fitted to the suspension hooks or swing frames. For Swing Seats.
Products from the same category
1 Review
Mrs deborah O.
Verified Buyer.
05/11/15
Fab item, received very promptly.