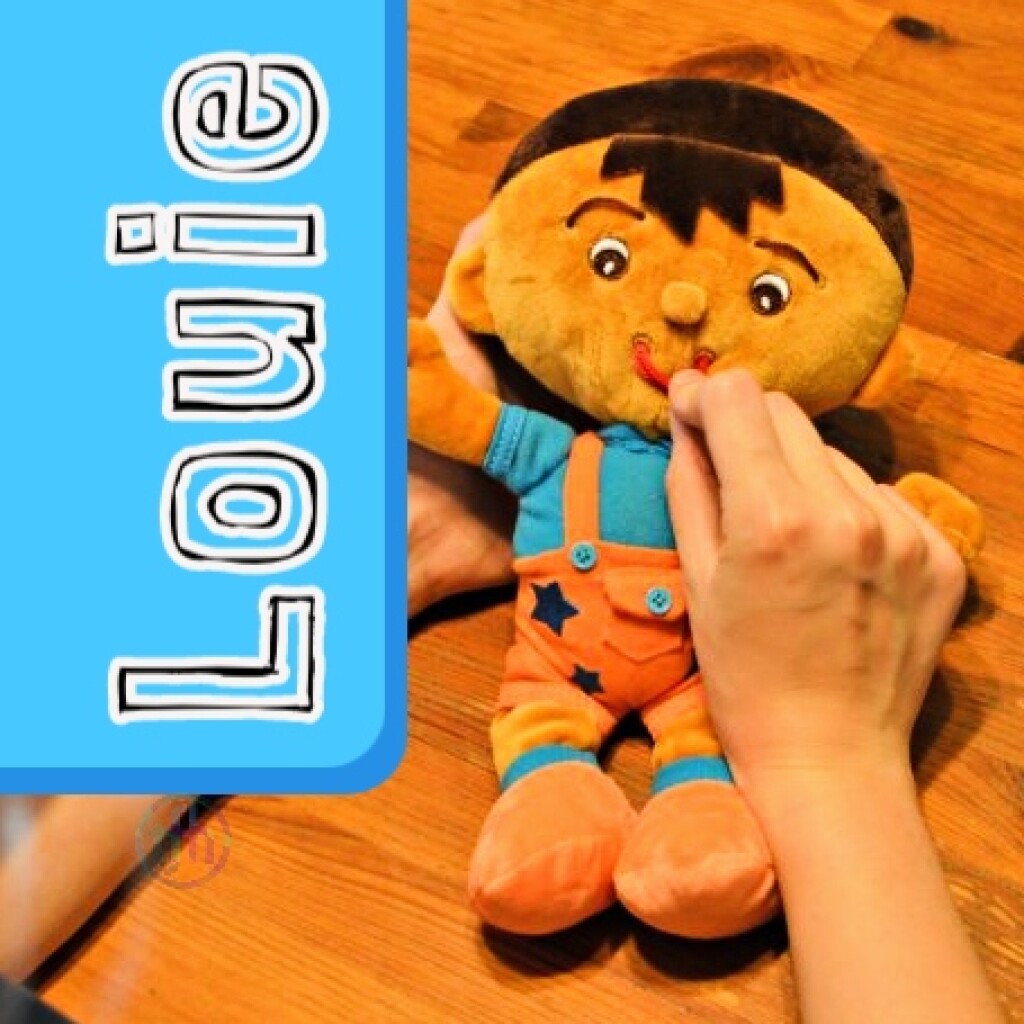 Louie -Doll for Emotion Expression
OUR REF #: 5EPLO
Emotion Recognition and teaching dolls are a patent-pending line of educational dolls that teach and explain emotions. These dolls show at least 15 different facial emotions all without batteries!

Develops the users understanding of the human facial expressions, empathy and emotions. This doll is the only one on the market that has eyebrows and mouth that can be shaped to various facial expressions.

This adorable 12 inch doll is filled with polyester filling. The covering has a lush soft plush feel and the stitching and detailing on the embroidered eyes give a great quality finish. The pliable eyebrows and mouth help to create a variety of expressions.
Louie is a boy doll. We also sell his friends Tasha, Emily, and Tommy.
Related Products