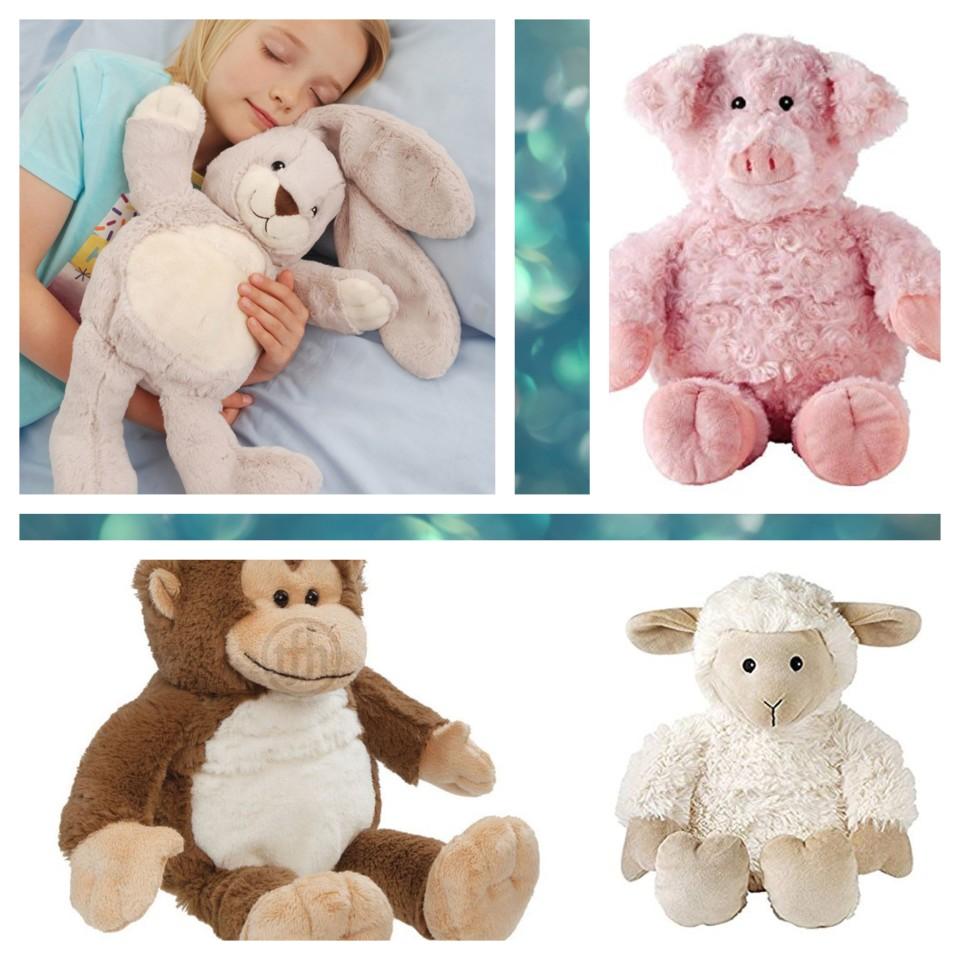 Loaded Sensory Animals - Options
OUR REF #: 3VPET
USE CODE 3HOH to see the current animal selection. Choose your sensory: vibration, cool, or warm they are all included.
Additional Information
Dimensions: 30 x 15cm
Power: 2 x AA
4 Reviews
Elizabeth T.
Verified Buyer.
18/09/17
A lovely soft toy with vibrating pouch that you put inside the soft toy. Only downside is that the vibration is much too loud, especially for a child with special needs who is very sound sensitive.
Lovely cuddly gift for my gran daughter
Estelle B.
Verified Buyer.
19/09/15
Great purchase, my sons loves to sit or lie on it. Really pleased
Rosanna W.
Verified Buyer.
31/12/14
I think it's great. My little loves it. And a great price. with reliable delivery